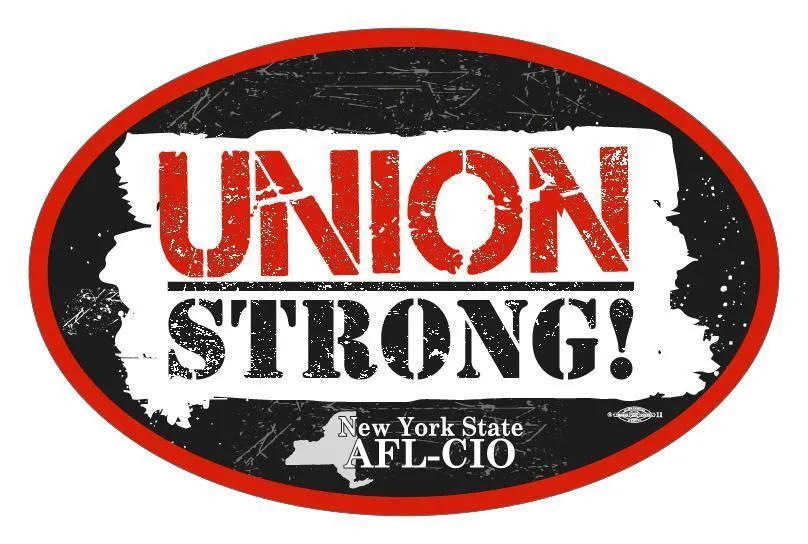 Thank you for your interest in an endorsement and for your interest in the labor movement. Below, you will find a link to our 2023 questionnaires. Please follow the instructions below to complete and return the questionnaire.
Step 1. Click on the link to the 2023 
Local Candidate Questionnaire: 
Judicial Candidate Questionnaire: 
Step 2. The file are editable. Once you have accessed the Questionnaire you will be able to fill it out.
Step 3. Fill out the questionnaire by typing your responses in the spaces provided.
Step 4. Once the questionnaire is completed, please E-Mail it to one of the presidents listed below.
If you have any questions on the material or are having difficulty accessing the Questionnaire, please feel free to reach out to one of the presidents listed below.
IMPORTANT DATES
QUESTIONNAIRE DEADLINES:
 
FOR PRIMARY ELECTION ENDORSEMENTS: 4/7
FOR GENERAL ELECTION  ENDORSEMENTS: 5/5
 
Candidates should email their completed questionnaire to one of the presidents listed below. They will coordinate a time to interview the candidates.
 
In Solidarity,
Sparrow Tobin