Featured News
HVALF At The National AFL-CIO Convention in Philadelphia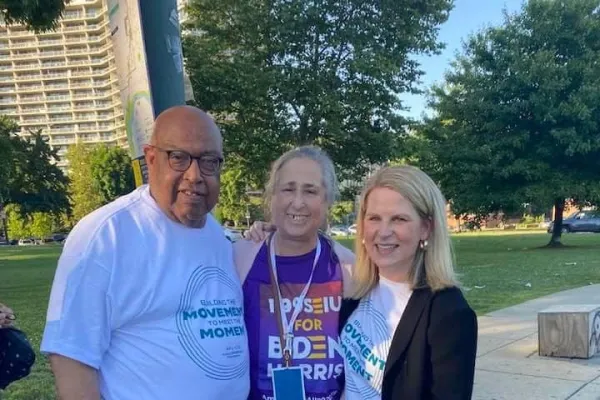 HVALF At The National AFL-CIO Convention in Philadelphia
Labor in Action
Labor leaders across our region making a difference for working families.
Political Action
Find out how the HVALF works to elect pro-labor candidates all from the top to the bottom of the ballot in the Hudson Valley Region. 
Political Action
Record a Video
Tell us why the PRO Act is important to you and how it will help all working people.
Record a Video
Recent News
2022 HVALF Labor Heroes Award Dinner
2021 CLC Political Action Pictures
HVALF Family Fun Day Celebration 2021
HVALF 2021 Judicial District Endorsements
View more