Featured News
HVALF At The National AFL-CIO Convention in Philadelphia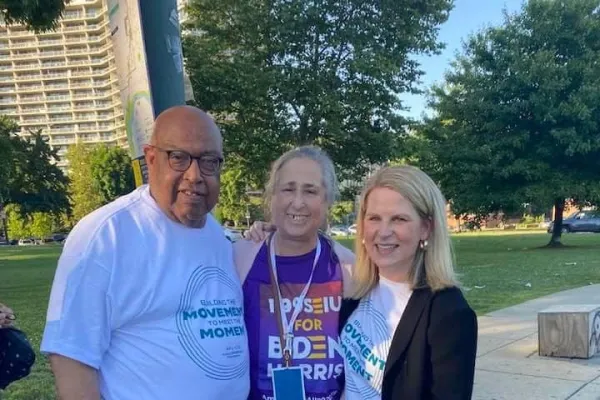 HVALF At The National AFL-CIO Convention in Philadelphia
2022 HVALF Labor Heroes Award Dinner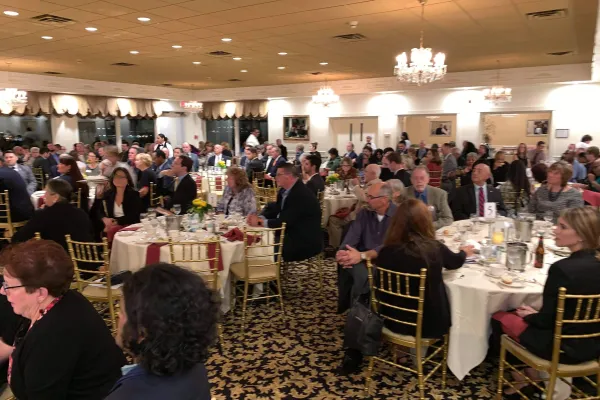 2022 HVALF Labor Heroes Award Dinner
First Fridays Series (August 6th, 2021): Organizing and Power: What Have We Learned?
Rock Tavern, NY – The Hudson Valley Area Labor Federation (HVALF)'s First Fridays virtual series will take place again on Friday, August 6, with a special edition focused on following up our Troublemakers Summer School, a three-week program conducted by Barbara Madeloni of Labor Notes. Over 40 union and community activists signed up for this training, which addressed fundamentals including beating apathy through the organizing conversation, building a team, and turning issues into campaigns.
This August 6 First Friday will depart from the format of our previous events, as it will feature a group of participants from the workshops, who will share their experiences, what they learned and how they are using it in their ongoing work. The discussion will be moderated by HVALF's Education Committee co-chair Beth Wilson (UUP) and Organizing Committee chair Rob Pinto (CWA). Pinto also served as a facilitator for the workshop series.
Attendees to Friday's Zoom event will be invited to ask questions and participate in the discussion as an integral part of the program.
The HVALF Education Committee has produced this monthly series of web-based First Friday events since May 2020. Previous meetings have focused on frontline workers in the COVID crisis, budgetary impacts of the COVID crisis, and the challenge of addressing racism and anti-Blackness within Labor. HVALF's First Fridays will continue to present this forum to facilitate the exchange of ideas and to build solidarity within (and beyond) the labor movement.
WHAT – an online panel discussion/town hall event, focusing on the role of the labor movement in pressing for a more equitable, sustainable society, through bargaining for the common good.
WHEN – August 6, 2021, 6:00 – 7:30 PM
WHERE – via Zoom/Facebook Live; register by clicking on this promo box to receive a Zoom meeting invitation. 
WHY – To re-energize the unions in the Hudson Valley (and beyond), and to re-connect workers through their common interests in the labor movement as we begin to re-imagine the world through the lens of working people and our communities.
Join NYSUT Regional Political Organizers for a statewide virtual six session series to prepare you to run for office!
This six session training program will give you and your campaign team extensive hands on knowledge of what it takes to run and win.
Open to all NYSUT members and their campaign teams. All others can attend for a nominal fee. All sessions will take place VIRTUALLY over Zoom. 
-----
See Flyer for additional details.
Record a Video
Tell us why the PRO Act is important to you and how it will help all working people.
Record a Video
Recent News
2021 CLC Political Action Pictures
HVALF Family Fun Day Celebration 2021
HVALF 2021 Judicial District Endorsements
Statement from NYS AFL-CIO President Mario Cilento on the passing of AFL-CIO President Richard Trumka
View more