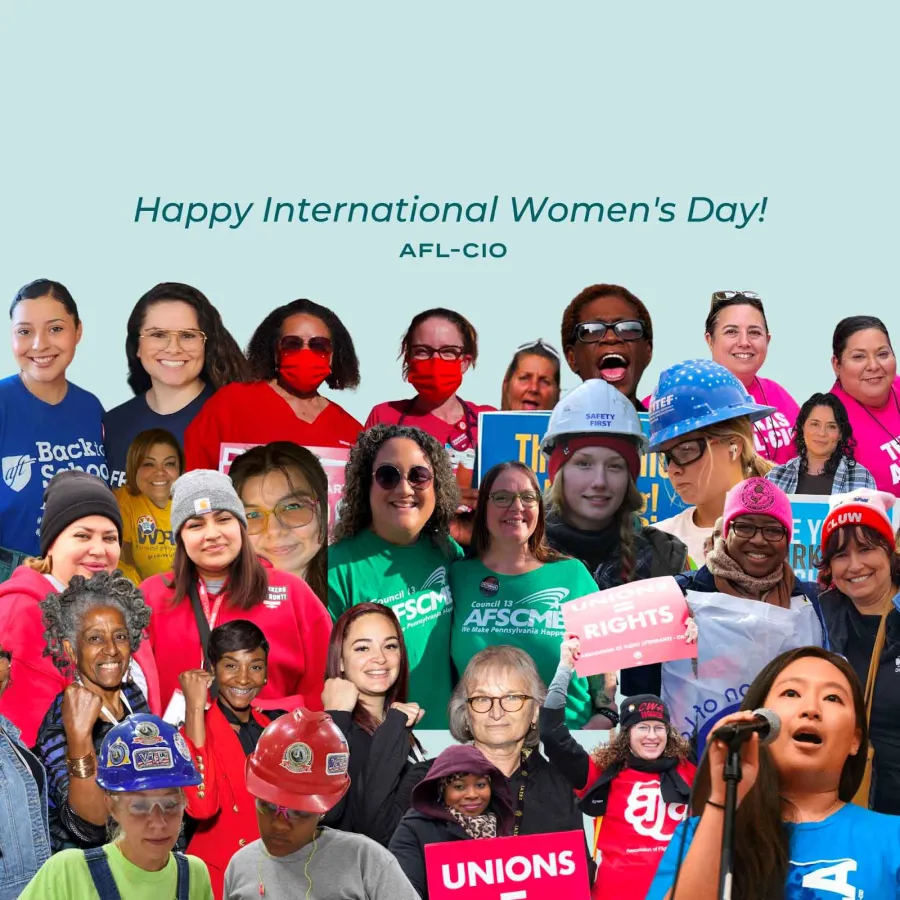 Women are now nearly 50% of the workforce—yet inequality in the workplace continues. Unequal pay, harassment and discrimination are just some of the abuses women face daily.
But when women stand together, they can demand equality. And a union contract delivers.
We must do everything we can to protect our right to organize, especially from union-busting CEOs like Howard Schultz at Starbucks.
On Tuesday, Liz Shuler, president of the AFL-CIO, spoke at the Senate, imploring senators to pass labor laws that protect our constitutional right to organize and collective bargaining.
Watch President Shuler's Testimony
The quickest way to equal pay (and equal treatment in every way) is a union contract. And we need laws that protect us and our right to organize.