Election day is Nov. 5, 2019.

The following candidates have been carefully 

researched and are proudly endorsed by their local Central Labor Councils.  We encourage all of our AFFILIATES, their friends and neighbors to:
vote for labor's endorsed candidates 

volunteer to ensure that we elect candidates that will fight for working people, VISIT

 OUR  EVENTS CALENDAR to see a schedule of volunteer opportunities

 FOR 

PHONE BANKING AND LABOR WALKS.   https://hvalf.org/events

 VOTE EARLY AND ENCOURAGE YOUR UNION SISTERS AND BROTHERS TO VOTE EARLY TOO.

LOCAL INFORMATION FOR VOTING IN OUR HVALF REGION
Columbia County Early Voting Info:
Dutchess County Early Voting Info:
Green County Early Voting Info:
Orange County Early Voting Info:
Rockland County Early Voting Info:
Sullivan County Early Voting Info:
Ulster County Early Voting Info: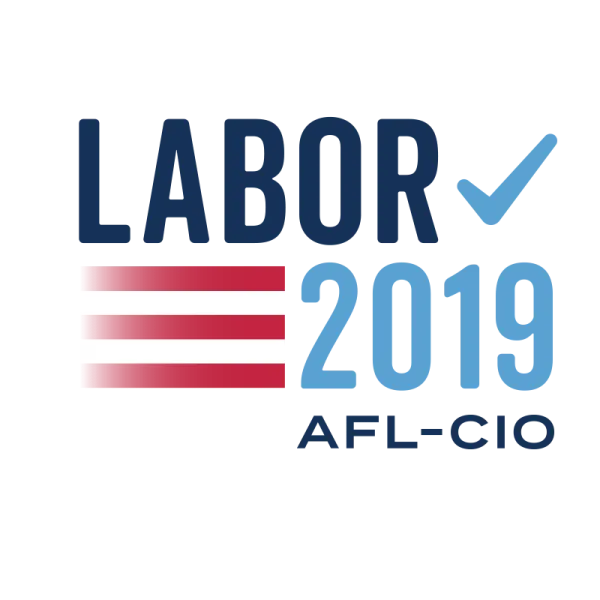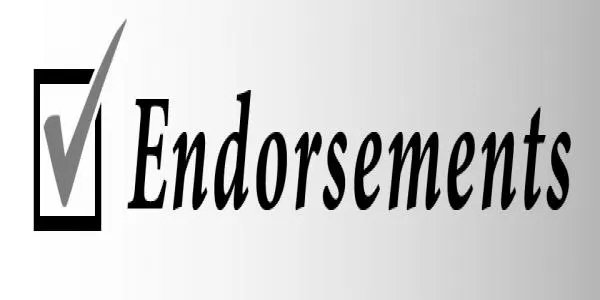 Hudson-Catskill Central Labor Council - Sullivan and Orange County Endorsements List:

Dutchess County Central Labor Council Endorsements List:

Rockland County Central Labor Council Endorsements List:

Upper Hudson Central Labor Council - Columbia and Ulster County Endorsements List: